Ready to get started?
NuWav can be accessed through participating public libraries or via our low cost individual subscriptions.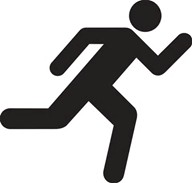 Free
Check your public library website to see if NuWav is offered as a free service.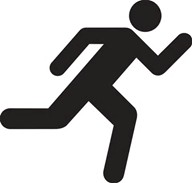 Monthly
Unlimited access for just $59.99/mo. Cancel any time.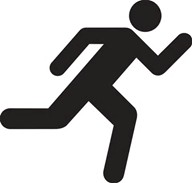 Yearly
Save around 30% with a yearlong subscription for just $499.99. Cancel any time.